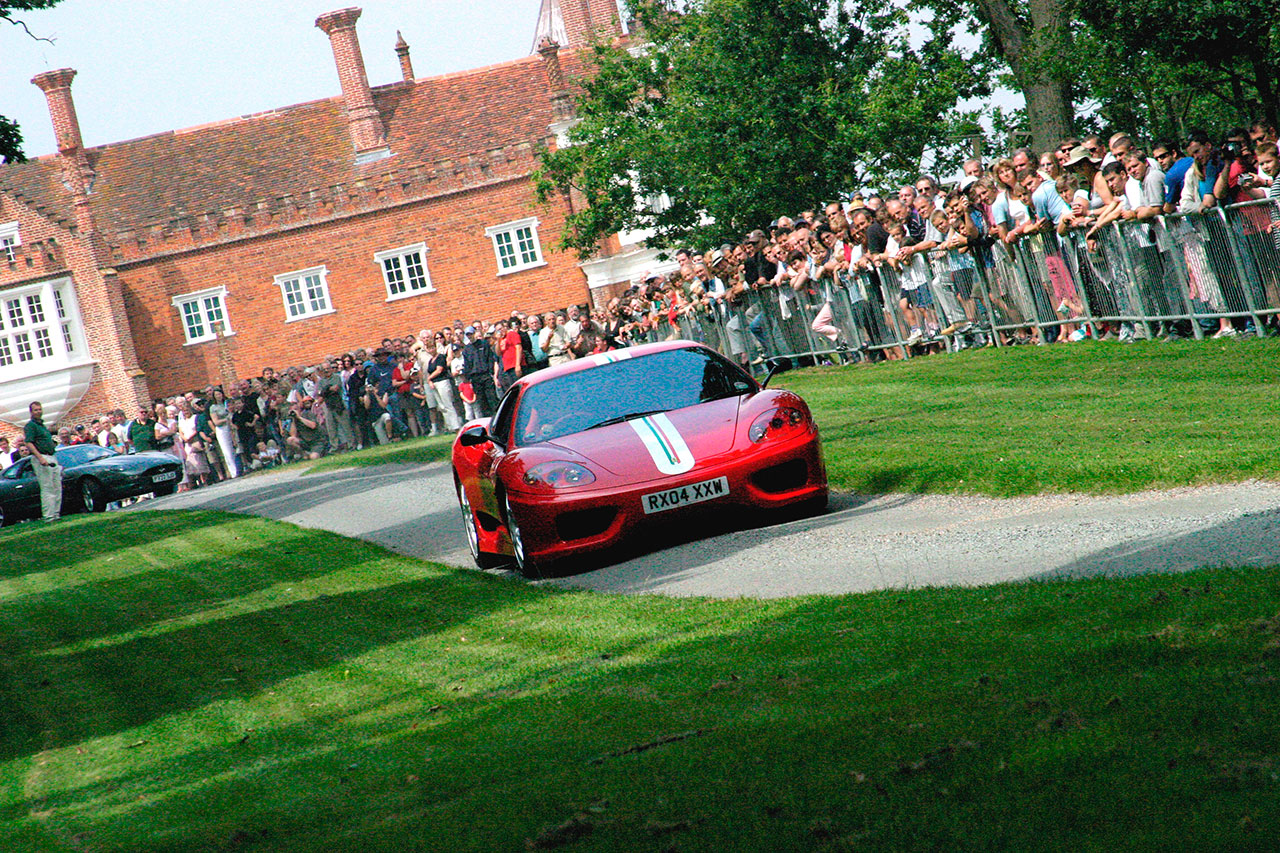 The Festival of Classic & Sports Cars
August 5, 2018 10:00 am - 5:00 pm
Held in association with the Suffolk Vehicle Enthusiasts Club (SVEC). Over 7,000 people attended the 2017 festival. The event attracts classic and sports car owners who exhibit their cars some of which parade up and down the main drive during the two runs throughout the day.
Over 900 vehicles attend, representing the last 10 decades of motoring history, including many from Britain's motoring heyday – marques on display included Alvis, Bristol, Jensen, AC Riley, Armstong Sideley, Lea Francis, Crossley, BSA, Lagonda, Lanchester and Gordon Keeble. The oldest vehicle seen on display was a 1914 Ford Model T and the latest sports car models have included the Chevrolet Corvette and Ford Mustang's as well as Ferraris' and Porsche.
This amazing collection of vehicles is displayed against the magnificent back drop of Helmingham Hall and its surrounding moat which sits in the middle of the ancient deer park.
As well as this impressive display of vehicles, the festival is also a lovely day out for the whole family with mini Land Rovers for children to drive, fairground stalls, over 40 craft and trade stalls, main ring entertainment, birds of prey and much, much more!
There will be an abundance of local food, drink and entertainment, plus Chocks Away will be dancing throughout the day showing off their skills in Jive, Swing and Lindy Hop.
New for 2018 – Dress to Impress!
Do you own a classic vehicle and want to show how you would have dressed in that era? Then why not come along in your car wearing your vintage fashion and display all that was great from that time period. New to the event this year, we will be running a competition for the 'best dressed' and would like to see a range of participants displaying styles from throughout the years – from demob suits, full skirts and petticoats to flares, we'd love to see you dress to impress.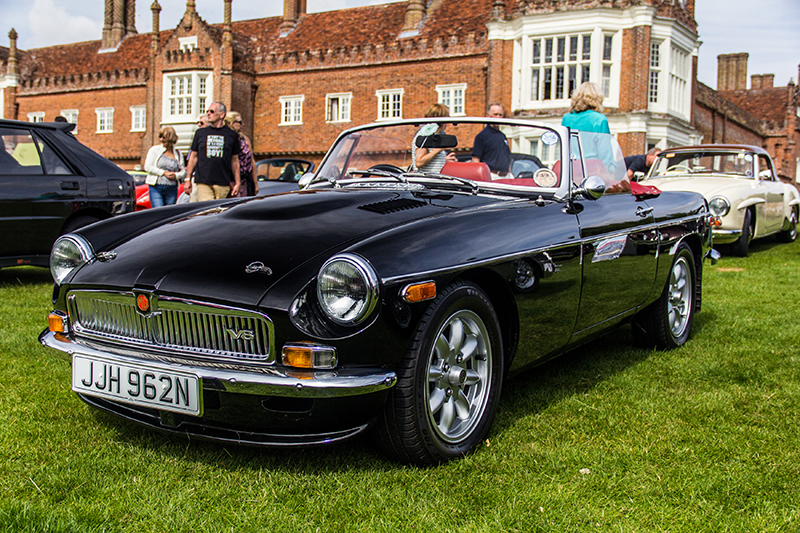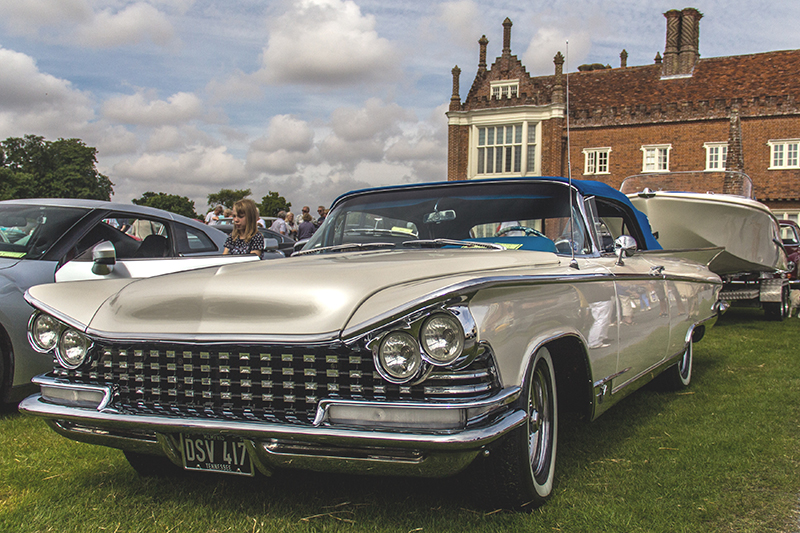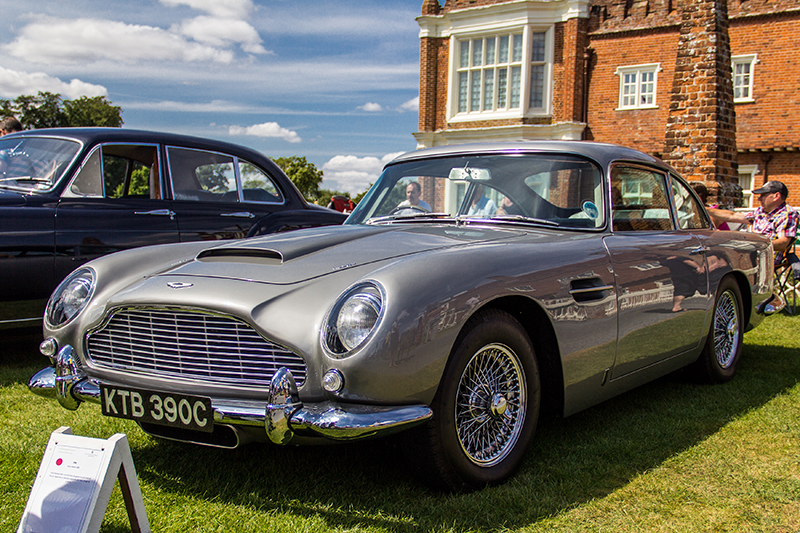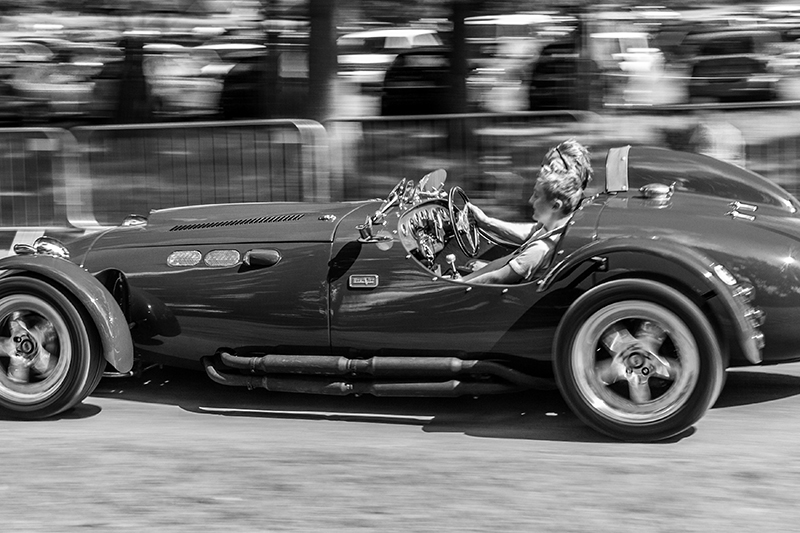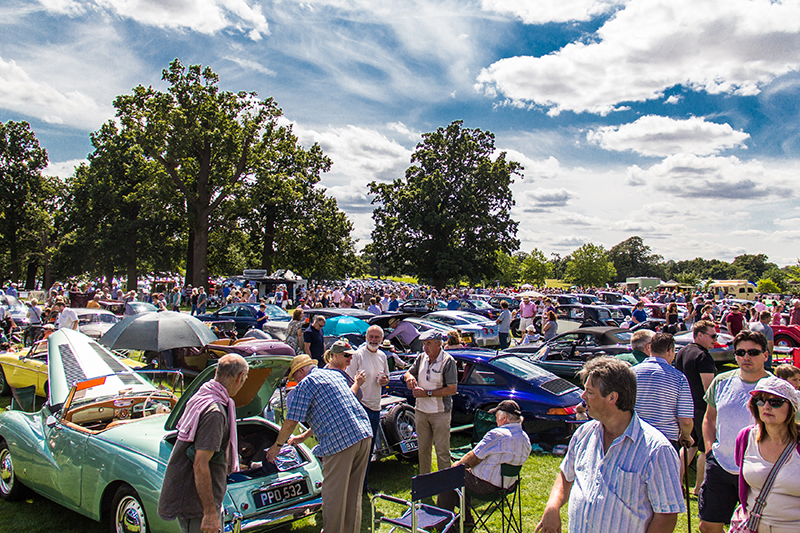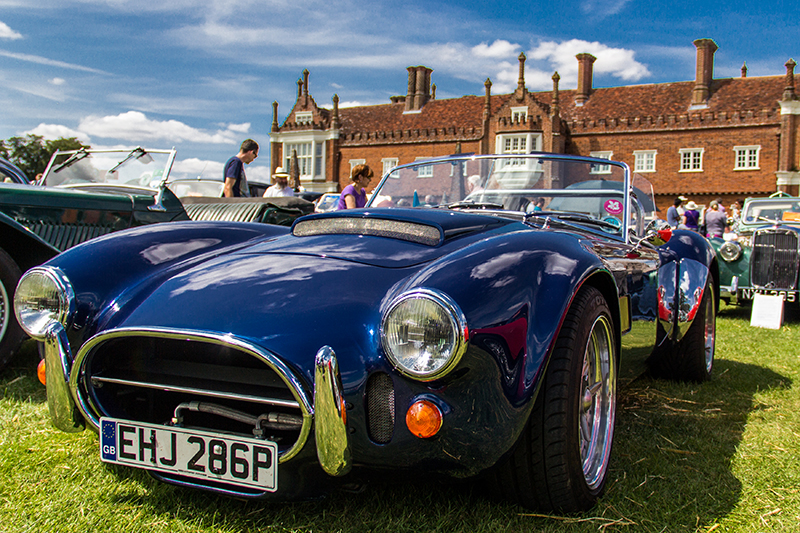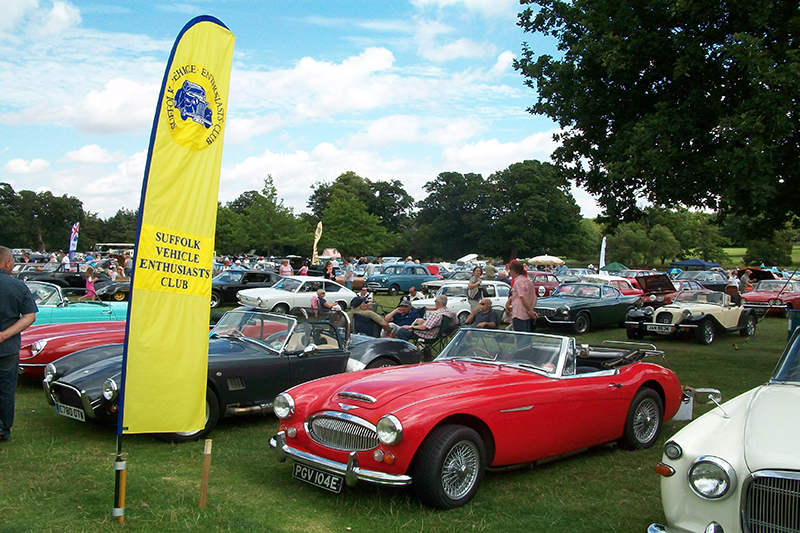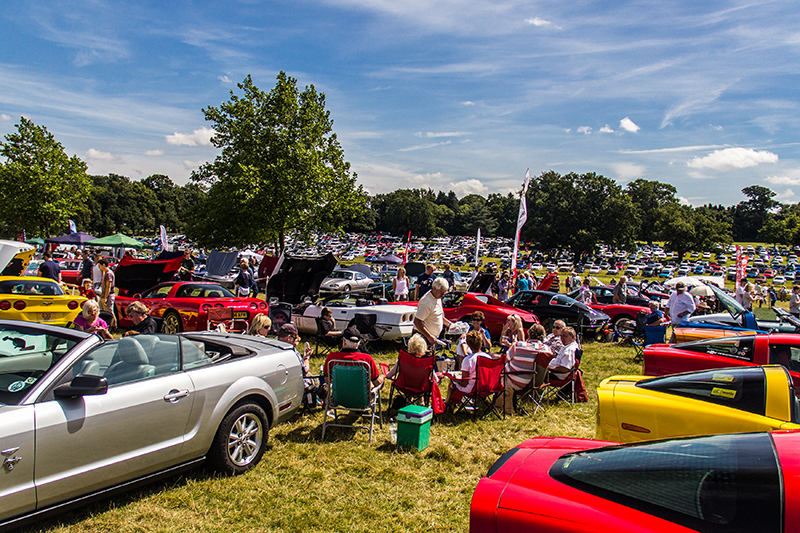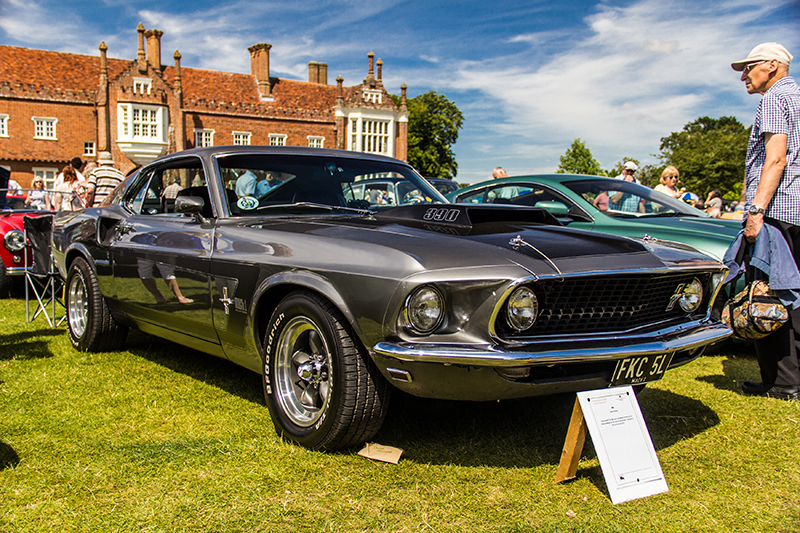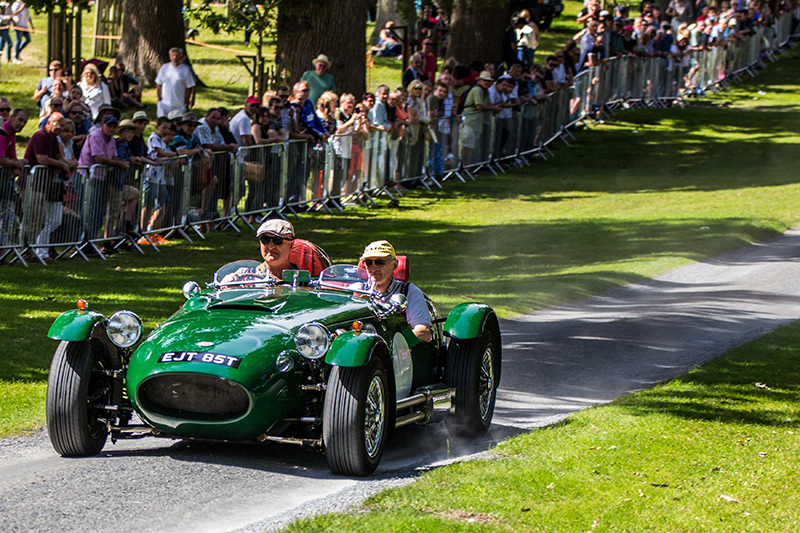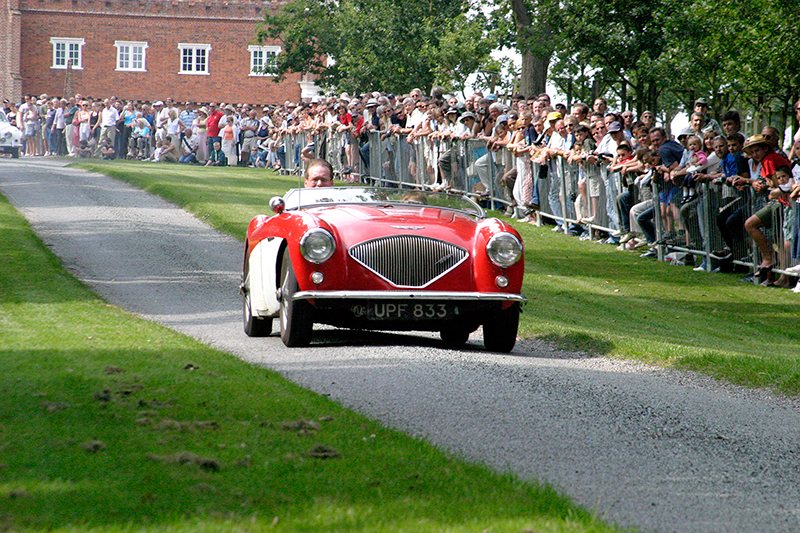 Calling all Motorcycle Clubs…WE NEED YOU!
In addition to classic & sports cars we would very much welcome local MOTORCYCLE CLUBS to exhibit with us. Thanks to the 2017 attendees we had a great start to this display but would welcome many more! Please email us for a motorcycle club booking form.
The 2017 event made a £6250 donation for EACH – East Anglia's Children's Hospice's The Treehouse Hospice –  www.each.org.uk
Car exhibitors have given very generous over the past 11 years and we hope that with the 2018 Festival we will be able to make an even greater donation. It is possible to make a donation with your classic car entry or as a visitor on the day at the EACH stand.
Lord Tollemache would like to thank everyone who made a donation in 2017 to EACH which goes to help with the everyday running costs of the Hospice as well as days out for the children and their families.
In order to alleviate traffic on the roads and long queues to get in we have new parking arrangements. Please be aware that these are an approximate 6 minute walk from the main event ground. Blue badge parking will be available – please follow signs. Car parking is in fields and so please be aware of this should you have a lower than standard vehicle.
Adults £9.00
Children 7 years and over £4.00
Children under 7 years FREE
Family ticket (2 adults and 2 children) £22.00
Tickets can be purchased  on the gate on the day. Please be aware that there are no card facilities on the gate on the day. Discount vouchers and Historic House memberships are not valid on event days.
Well behaved dogs on leads welcome!
Answers to our 2017 'NAME THAT CAR!' Prize Draw Challenge – Rearrange the anagrams to form the names of Post War British Cars and Models:
PINMILL HAM: Hillman Imp
GUEY PATE JAR: Jaguar E Type
SIX MOR FOR ROD: Morris Oxford
MEMO NIKI: Mini Moke
PUT SAM RIGHT: Triumph Stag
YELL FIRE: Riley Elf
ROAD DRAG FAN: Ford Granada
HENLEY OWL STORE: Wolseley Hornet
LITTLE OUSE: Lotus Elite
HALT DUMP HIRER: Triumph Herald
HEY SPRITE SALE AT UNI: Austin Healey Sprite
PUSH ME BERNI: Humber Snipe
MAN PLUS BEANIE: Sunbeam Alpine
SAVE HULL CAR TAX: Vauxhall Cresta
REAL DIRT DAM: Daimler Dart
BIN LINER ROTA: Reliant Robin
Congratulation to our winners:
Shaun Knights
Steve Tye
George Ablitt
PRE-REGISTERED EXHIBITOR ENTRY IS NOW CLOSED. TO EXHIBIT YOUR CAR ON THE DAY PLEASE FOLLOW THE SIGNS FOR "PARKING FOR EXHIBITORS" AND PAY ON THE GATE, ON THE DAY. PLEASE BE AWARE THAT THE GATE IS CASH ONLY.