Book a Group Visit at Helmingham Hall Gardens
Helmingham Hall Gardens are now open more frequently then ever before!
This season we will open at 11:00am, enabling your group to enjoy morning coffee from Cool Beans or take lunch in our Coach House Tearooms before visiting the gardens, craft and produce shops! If you do need to book a visit outside our standard opening days (Tuesday, Wednesday, Thursday and Sunday) then we will always try and accommodate you.
Please call or email the Events Office for further details
01473890799 events@helmingham.com
Admission
Admission is payable in advance or in the Stable Shop or arrival £7.00 for under 30 visitors. Please make any cheques payable to 'Helmingham Hall Gardens' (please contact the events office if you would like to pay in advance by Credit/Debit card)
Event Bookings
Every year Helmingham Hall hosts a wide variety of events. We always offer discounted entry to these events for pre-booked groups of 30+ (not including the Coach Driver or Tour Leader who are admitted for free).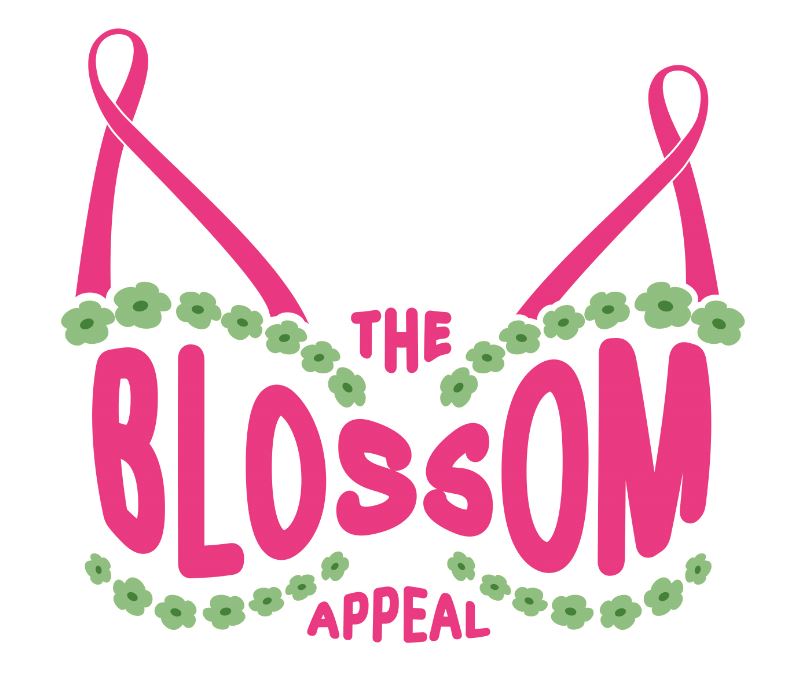 Tuesday 22nd September 2020
Charity Open Gardens for The Blossom Appeal 22nd September 2020
We will be open on Tuesday 22nd September 2020 raising money for Ipswich Hospital's Blossom Appeal. Enjoy the gardens, tearooms and shops for the last time this season, whilst raising money for this wonderful cause. Entry is at the discounted rate of £5.00 per ad...