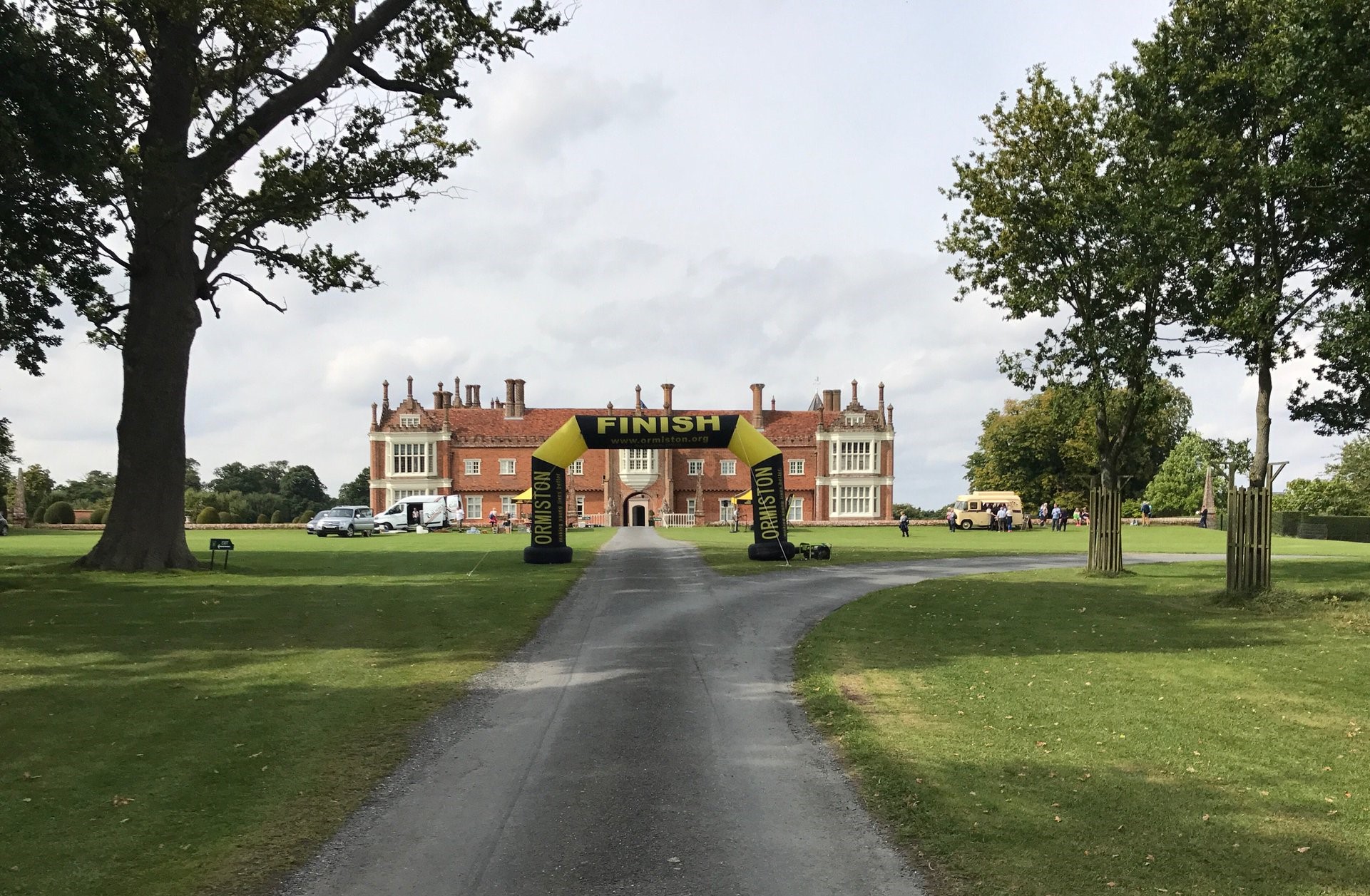 Walk With A Fork
September 1, 2019 10:30 am - 4:00 pm
On Sunday 1st September 2019, Ormiston Families is proud to bring you an eight-mile walk around the splendid location of Helmingham Hall – with a twist.
Lady Tollemache has chosen a new walk across the beautiful estate exclusively for you so that you too can explore some of the most picturesque countryside Suffolk has to offer.
Experience views, architecture and hidden valleys not usually seen by members of the public. Take the walk at your own pace,  all ages are welcome to enjoy this memorable day out.
Waiting for you as you take on the eight-mile course, you will be greeted by the sight of some of the finest food and drink our county has to offer.
Suppliers of local produce have created little food-stops – feasts for the eyes as well as the stomach – for you to enjoy, as we celebrate Suffolk at its finest.
A perfect day out for countryside and food lovers alike, well-behaved dogs are encouraged.
The funds raised at this event will go towards services which support young people who may be showing early signs of mental health difficulties, families coping with a loved one in prison, and mothers who may be at risk of having their child removed from their care.
For more information and to secure your place at this much-anticipated event please visit https://www.eventbrite.co.uk/e/suffolk-walk-with-a-fork-tickets-55329299424