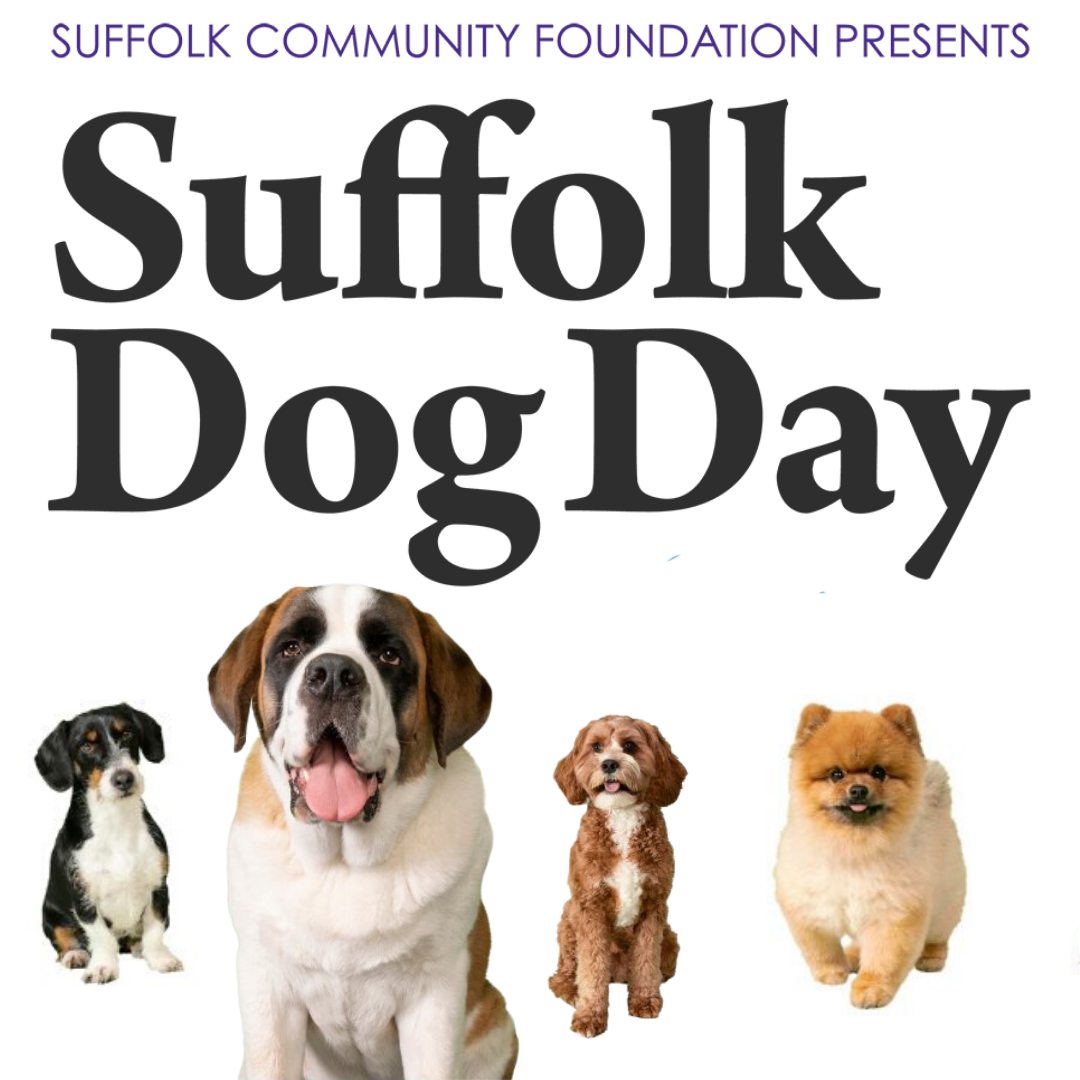 Event Details
Start date: July 26, 2020
Start time: 10:00
End time: 16:00
Venue: Helmingham Hall
Cancelled – Suffolk Dog Day
Cancelled – Sunday 26th July
10:00am – 4:00pm
This summer, the fantastically fun doggy day out will be returning to Helmingham Hall on Sunday 26th July. Suffolk Dog Day has something for everyone – with show classes ranging from Best Pedigree to the Dog with the Waggiest Tail… demos from our trusty Suffolk Police Dogs, and the return of our brilliant Breed Parades – there will be so much for you and furry friends to join in with! This year you can purchase tickets online (to be in for the chance to take advantage of an early bird discounted rate*), or they can still be purchased on the day at the entrance gates. Stay tuned on all the Suffolk Dog Day social media channels to be the first to hear all the latest news and announcements!
Adults: £10.00
Children & concessions: £5.00
Family (2 adults & 2 children): £25.00
Parking: FREE
A programme is included with entry fee. For tickets visit the Suffolk Dog Day website.
Enquires: info@suffolkdogday.com
*see website for Terms and Conditions