Event Details
Start date: September 18, 2022
End date: September 18, 2022
Start time: 10:00
End time: 16:00
Venue: Helmingham Hall
Autumn Plant Fair with Artisan Market
A fantastic day out for experienced and novice gardeners alike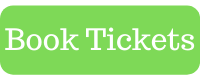 Tickets will be available at the gate on the day.
Join us for our 2022 Autumn Heritage Plant Fair & Artisan Market! With specialist nurseries, artisan products, conservation zone and entertainment, we'll have something for every taste and age. Plant Heritage is a charity dedicated to the conservation of rare garden plants.
Garden Zone
Featuring nurseries from near and far with lots of unusual and popular plants for sale, including trees, ferns, grasses, alpines and much more. We'll have local National Plant Collections and the Suffolk Plant Heritage propagation group on-site, selling rare plants which are not easily found elsewhere. We'll also be selling a wide range of garden accessories; from antique garden tools to modern sculpture and garden furniture.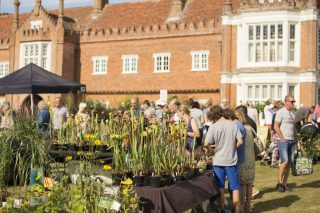 Conservation Zone
This year we're proud to welcome a number of Garden Societies, Local and National Charities to our Plant Heritage Spring Fair. They'll be on hand during the day to give specialist advice about maintaining plants, gardens and different types of wildlife.
800 Free Plants
We'll be giving away 800 plants – giving a plant away is the best form of conservation.
Garden Marquee
The Garden Marquee will host a wide range of workshops throughout the day, including lots of insider tip and tricks. Our Plant Doctors will also be available to offer advice on any gardening topic, identifying your mystery plants and plant problems.
Artisan Market
A wide range of exhibitors offering everything from artisan foods and handmade soaps to vintage French collectables and pottery. As well as the wonderful stallholders, we have fantastic entertainment including Chocks Away vintage DJ. There will also be lots of lovely local food and drink, making the fair an ideal day out for gardening clubs, families and similar groups – coaches are very welcome.
Situated in front of the magnificent moated Helmingham Hall, visitors to the plant sale can also enjoy Helmingham Hall's Grade 1 listed gardens, including dramatic borders, knot and herb gardens, nineteenth-century parterre, ancient deer park and Victorian kitchen garden.
Admission
Admission including entry into the grade 1 listed gardens:
Adults £8
Children 15 and under FREE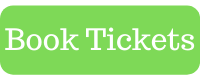 Tickets will be available at the gate on the day.
Well behaved dogs on leads are also welcome!
Please note that we do not accept membership cards such as HHA or discount vouchers on event days.
For more information contact:
01473 890799 – events@helmingham.com