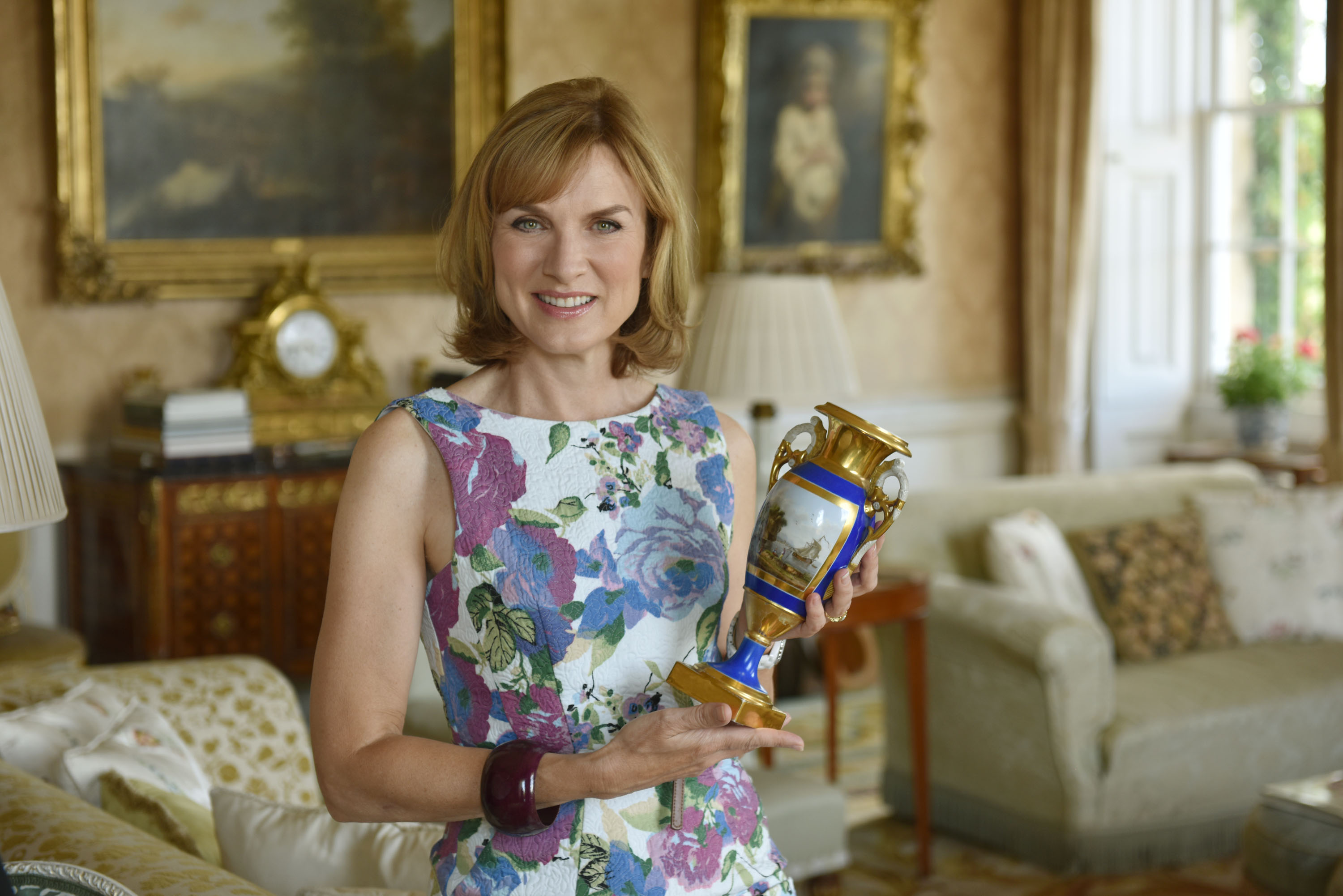 BBC Antiques Roadshow at Helmingham Hall Gardens
August 31, 2017 9:30 am - 4:30 pm
What story will you bring?
It's time to dust off your treasures for a great, free day out as BBC One's ever-popular Sunday evening programme Antiques Roadshow comes to Helmingham Hall, on Thursday 31 August.
The doors open at 9.30am and close at 4.30pm. Entry to the show is free, everyone is welcome, and no tickets or pre-registration is required.
Many of Britain's leading antiques and fine arts specialists will be on hand to offer free advice and valuations to visitors, who are invited to raid their attics and bring along their family heirlooms, household treasures and car-boot sale bargains for inspection by the experts.
Antiques Roadshow presenter Fiona Bruce, who marks her tenth year presenting the programme, said: "The best part of working on Antiques Roadshow is that we never know who or what is going to turn up on the day. The visitors, the objects they bring, their stories and the location all combine to make a fabulous experience that we aim to capture for the viewers. If you are a fan of Antiques Roadshow, curious to see behind the scenes, or just fancy a day out, I would urge you to dig out your treasures and come along – we'd love to see you!"
Antiques Roadshow celebrates a special anniversary this year. On May 17 1977, the cameras rolled at Hereford Town Hall, as presenter Bruce Parker and expert Arthur Negus welcomed the first visitors to the very first recording of Antiques Roadshow.
Visitors are welcome to just turn up on the day, but if they have an item with a particularly unusual story attached, or perhaps an interesting collection, or large items of furniture, they can let us know in advance via the Share Your Story link on www.bbc.co.uk/antiquesroadshow Alternatively, email: antiques.roadshow@bbc.co.uk or write to Antiques Roadshow, BBC, Whiteladies Road, Bristol BS8 2LR.
Antiques Roadshow Executive Editor, Simon Shaw said: "We are looking forward to coming to the beautiful Helmingham Hall on Thursday 31 August. It's many years since we visited the area, so our team are excited about what finds may come to light on the day.
"Our team of experts and Fiona love nothing better than hearing people's stories and seeing what items they bring, so we hope as many people as possible come to Helmingham Hall and enjoy what our visitors consistently tell us is a fantastic day out. Even after 40 years, the magic formula of surprising some lucky guests with exciting news about their treasures is still a thrill for us, the visitors and the viewers."
Please note this is an exterior event, so we advise all visitors to dress accordingly. More information on planning your visit can be found at:
www.bbc.co.uk/antiquesroadshow
To register as a volunteer for the Antiques Roadshow at Helmingham Hall Gardens on Thursday 31st August 2017 please email events@helmingham.com.